These are the signs and symptoms that may be caused by lip and oral cavity cancer. It's important to know that other non-cancerous conditions may also cause these symptoms. Check with your doctor or your dentist if you notice any of the following problems.
Signs of Oral Cavity Cancer

A sore on the lip or in the mouth that does not heal
A lump or thickening on the lips or gums or in the mouth
A white or red patch on the gums, tongue, or lining of the mouth
Bleeding, pain, or numbness in the lip or mouth
Change in voice
Loose teeth or dentures that no longer fit well
Trouble chewing or swallowing or moving the tongue or jaw
Swelling of jaw
Sore throat or feeling that something is caught in the throat
White patches may be pre-cancerous, which means they might develop into cancer, although most do not. A combination of red and white patches in the mouth may also turn into cancer; red patches have the highest risk of being precancerous or cancerous.

It is also possible that lip and oral cavity cancer may not have any symptoms and is detected during a regular dental or doctor exam.

When To See Your Primary Care Doctor or Dentist
If you are experiencing symptoms of oral cavity cancer that have lasted for more than two weeks, consult with your primary care doctor or dentist. They will physically examine the lips and oral cavity to look for abnormal areas, and the neck will be felt for swollen lymph nodes. A history of your health habits, past illnesses, and medical and dental treatments will also be taken. If additional testing is needed, they can help determine what is causing your symptoms, whether that is oral cancer or a more common non-cancerous cause such as an infection. Learn how lip and oral cavity cancer is detected and diagnosed.

RELATED READING:
17 Surprising Symptoms and Other Things You Didn't Know About Oral Cancer
Read Now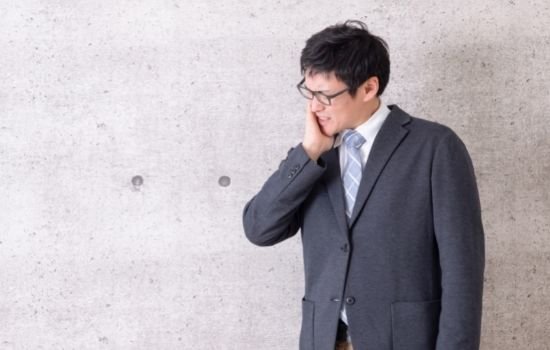 Lip and Oral Cancer Care in South Chicago
If you have been diagnosed with a type of head and neck cancer like cancer of the oral cavity, the cancer doctors at Affiliated Oncologists are here to help guide you through the latest treatment options for oral cancer and which might be best for you. Our cancer centers are located throughout the South Chicago area, including Chicago Ridge, Mokena, Hazel Crest, Palos Heights, and Oak Lawn.